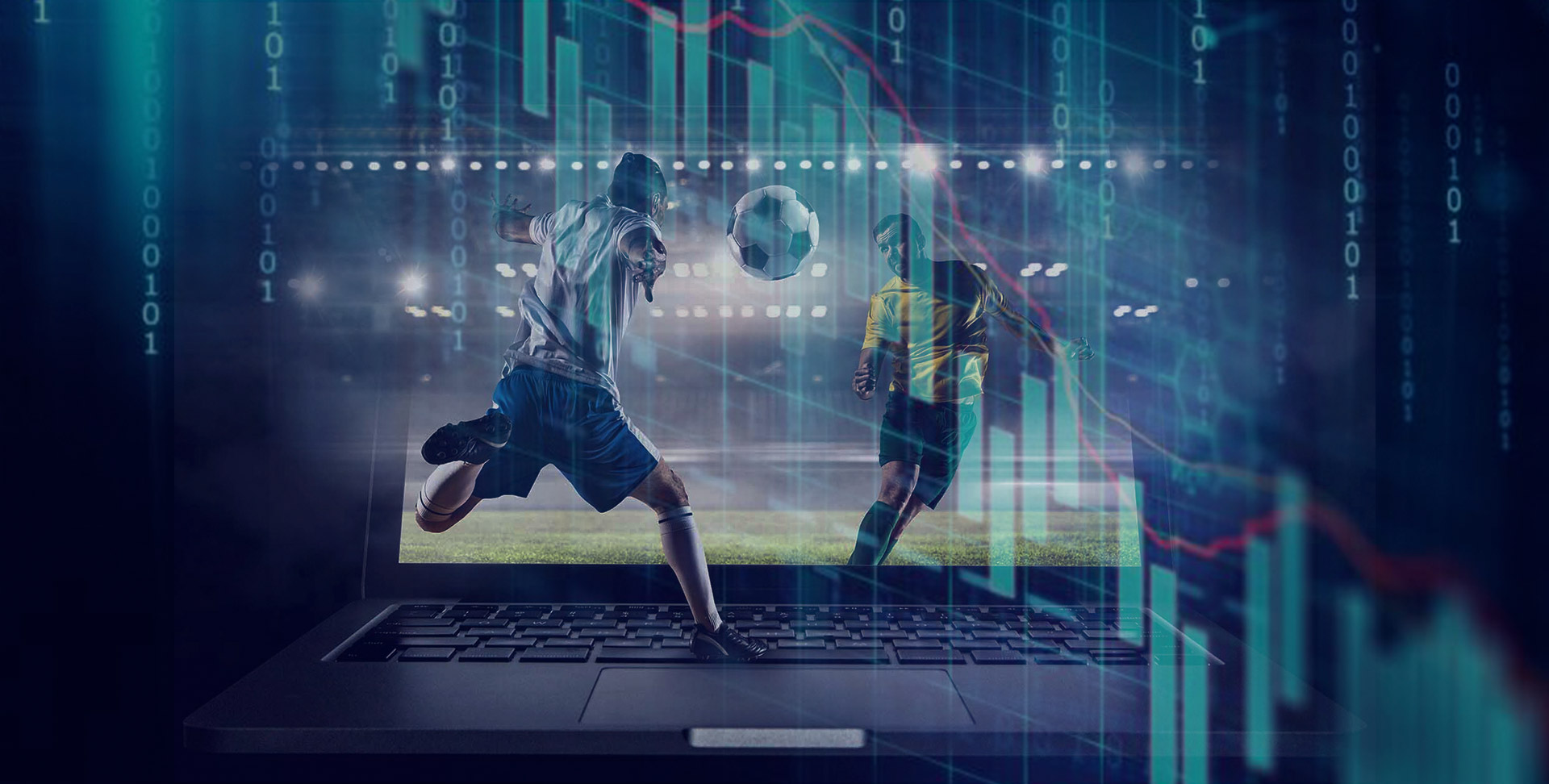 WE KNOW BETTING...WE KNOW TECHNOLOGY
Engaging user experiences
that generate
Bettors want a reason to bet!
That's why we deliver over 9,000 bet prompts over a typical weekend
Intuitive User Experience design and effective usability are key at Bettorlogic to enhancing customer experience.
To achieve this, Sportsbooks must meet expectations with well-designed user interfaces.
At Bettorlogic, we combine a deep understanding of your business with our market knowledge to propose the best possible solutions. Our UX and UI experts lead clients from initial idea to end product with benchmark quality, time-to-market, technology and cost-efficiency.
Explore our industry leading products
Our core online betting products support a unique betting experience
with unparalleled technology to help you achieve your business goals and beyond.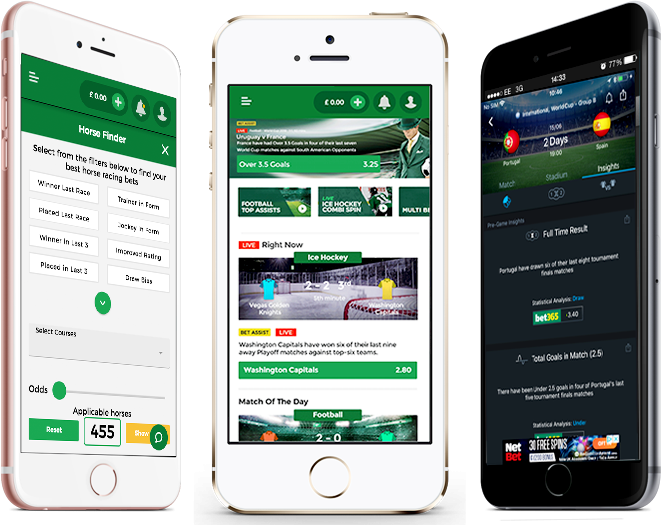 Only the best solutions for the right market
Custom technology that ensure that you get
the best solution for your needs.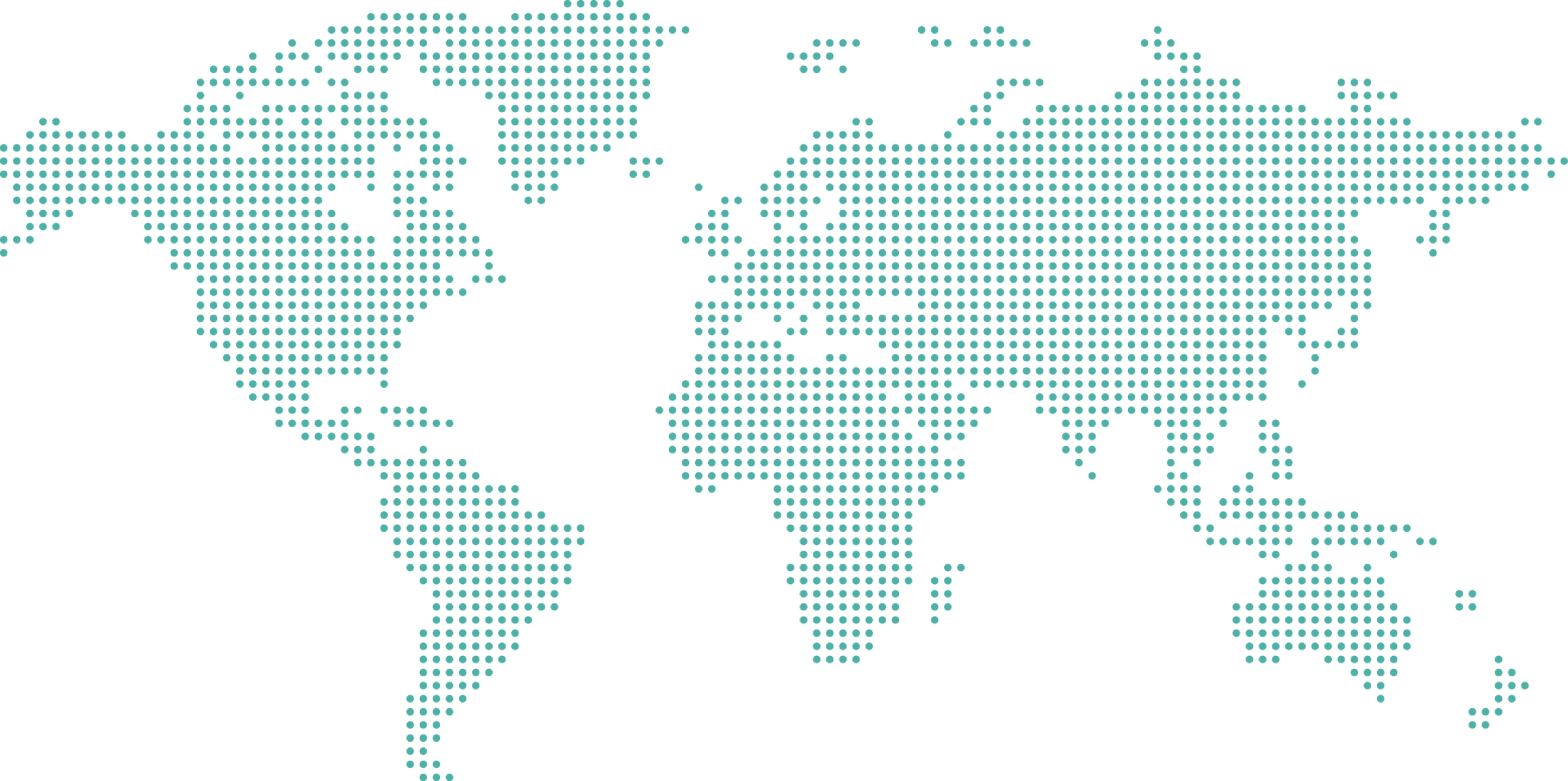 Answering your questions will help us
determine your needs!
At Bettorlogic we create engaging content that can be adapted for all platforms. Our full service offering stretches from concept generation to creation of content and design, production and delivery. With your objectives as the starting point, we create content that will help your business achieve it's objectives efficiently.
We draw on the know-how of a multi-disciplinary team of strategists, creative UX/UI experts, editors, writers, developers and designers to deliver quality content that is to client's specifications and that never misses a beat. With over 60 years' collective experience within our management team there is no job too big or a problem too complex for us to handle. Our long running reputation make us a natural choice for companies wanting to harness the power of content, marketing, and design to meet their business objectives every-time.
Bettorlogic helped Mr Green develop their Sportsbook 2.0 offering allowing for a differentiated player experience via use of Bettorlogic content and widgets. The Bettorlogic offshore development team ensured we went live on time with a high quality product. I fully recommend Bettorlogic as a company who can deliver on both product and development in a high quality and timely manner.

Enda Gaffney
Mr Green
ex Head of Sportsbook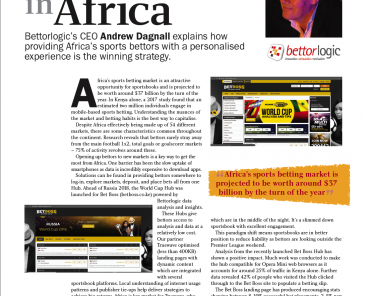 Bettorlogic's CEO Andrew Dagnall explains how providing Africa's sports bettors with a personalised experience is the winning strategy.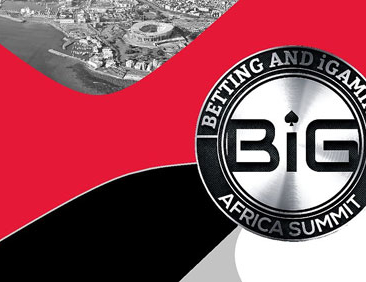 Developments in UK betting with particular reference to in-play,The benefits of knowing your customer and their behavioural…