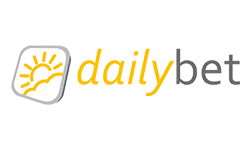 Find the best bets for any type of messaging
PLATFORM – DESKTOP / MOBILE
Our powerful bespoke CMS give operators the option to choose any combination of League/Team/Market/Price/Event time and Language.
DailyBet comes with a variety of text expressions so you'll be sure to find something that works for your business model.
Our XML feeds can populate emails, SMS, and social media which allow you to simply call the service to deliver a bet prompt or special promotions directly to your clients.
Generate great banner adverts with content that give users reasons to bet and delivers over four times the activity of conventional banners.