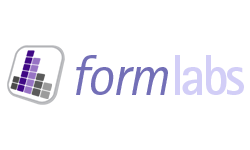 Software that puts data at the
fingertips of your customers
www.footballformlabs.com
Platform – Desktop / Mobile
Form Labs is a subscription product that is used to reward and retain VIP and key customers. Users also have direct access to our team of in-house analyst's.
Football Form Labs provide the most effective football betting software on the market with the ability to analyse games both pre-match and in-play across 50 different leagues. Users can also generate their own models and see the statistical impact players have when they are missing. Form Labs software is the betting tool that gives users all the insight they need to make more winning bets.
League & Match Centres

Can be hosted onsite to be used by all customers. Centres that are not just ripe with data and betting opportunities but also allow users to run their own queries and generate reports both pre-event and in-play, covering 80+ leagues.
Editorial
Comprehensive Data
Query the database
Player Analysis