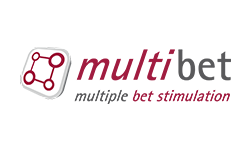 Fast and efficient way to create a multiple
Platform – Desktop / Mobile
User can create their own multiple by choosing a selection from the various markets.
Selects from the forthcoming matches, the five teams/players that have the best 10 game record against the type of opposition they are playing.
Alternatively, a multiple that lets users enter their stake and then how much they want to win with how many bets.
Multiple instantly calculates what aggregate odds are required and then selects randomly from pre-populated odds groups.
Bets are delivered with supporting reasons and if a user de-selects a bet, it is replaced by another at similar odds.